Floral Observer Subscription 2024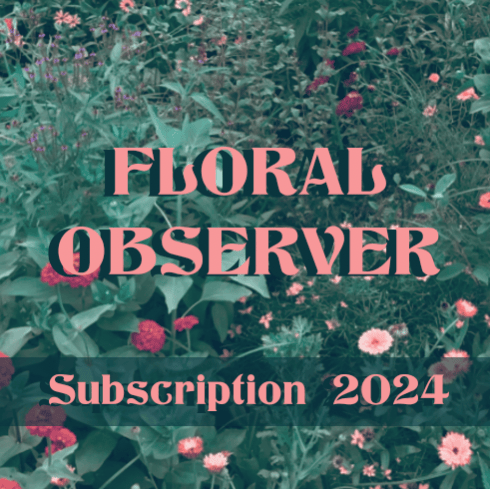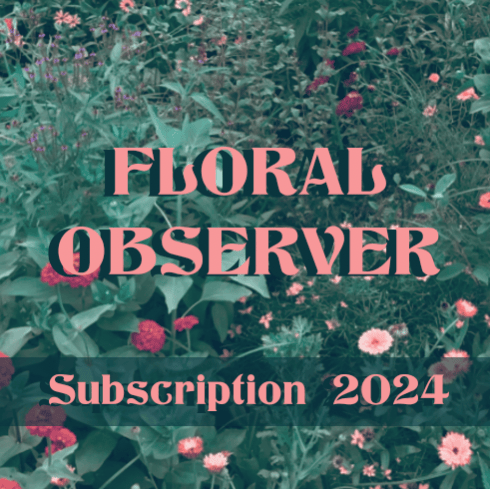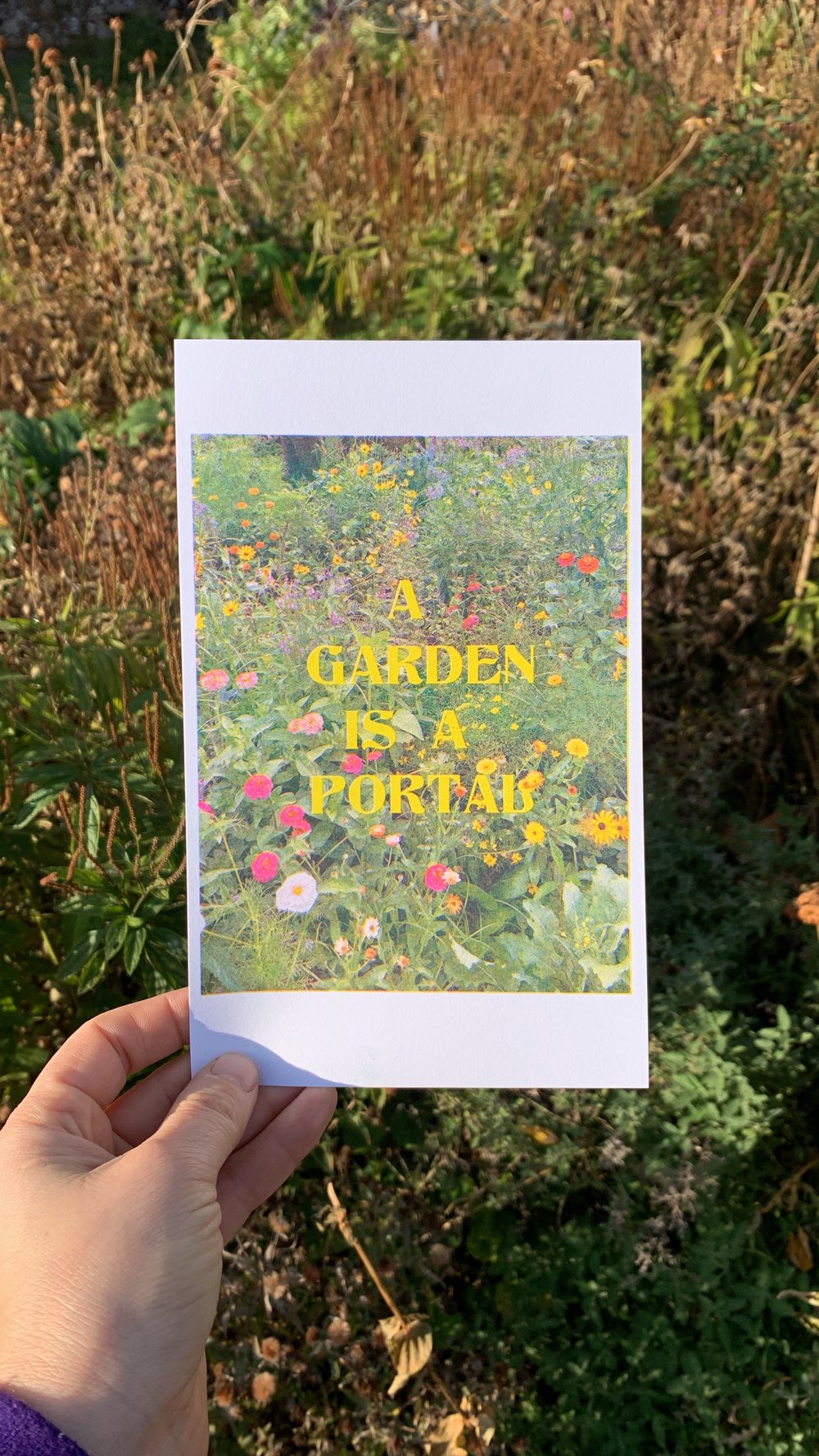 Subscription to our riso printed quarterly all about interacting with nature.
Papers feature things like:
Gardening logs,
Foraging accounts,
Seasonal recipes,
Gardening faves and fails
Comics,https://my.bigcartel.com/products
Crossword puzzles and plant ID games
and other delights!
Papers will ship seasonally.
Subscribers for 2024 will get a print and seed mix from our garden shipping November 10th.
Subscriptions come with an extra print goodie each issue.
Free shipping for the first 50 subscribers!
*If you're gifting the subscription to a friend please leave us a note and we'll make sure they know the subscription is from you.*